We offer a plethora of services.
Our services range from refurbishing to completely finishing a house project(including finding you a building site)
We imagine and design your home always keeping in mind your preparations
We set up a preliminary project budget and schedule so you always up to date
We take care of the whole design process
We refurbish everything from your exterior down to the interior of your home.
We'll even handle all aspects of the project, from the initial design phase to the finished construction, all the while working diligently to meet your refurbishment goals on time and within budget

We clearly undertake the whole responsibility of executing the project
We actively check and coordinate daily project progress with experienced on-site engineers and foremen
We closely work with a wide range of experienced and expert subcontractors and suppliers
We handover the finished project to the end-user


MEET & ASK

If you have any questions and you would like an appointment please contact us!.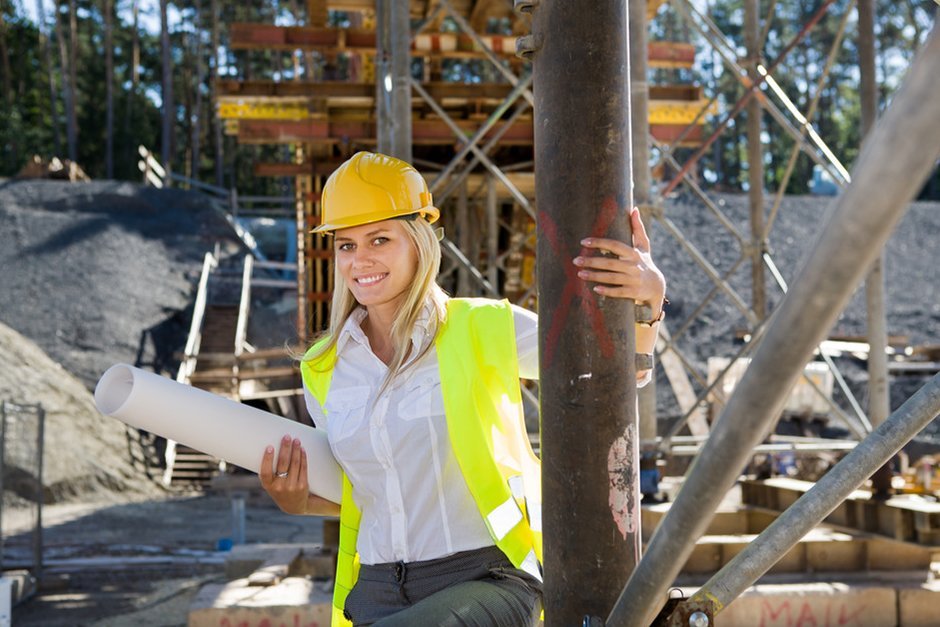 General Builder
We provide an extensive range of general building services for both new and existing properties.
Property conversions and home improvements
Bathrooms – new build and/or renovation
Kitchens – new build and/or renovation
Structural work including foundations and underpinning, walls, joists etc
Painting and decorating, including plastering, etc
Flooring – new or renovation, including refurbishment and installation of wooden floors
Outdoor areas – including paving, decking, etc
General property repairs and maintenance
Bottom-up build of new house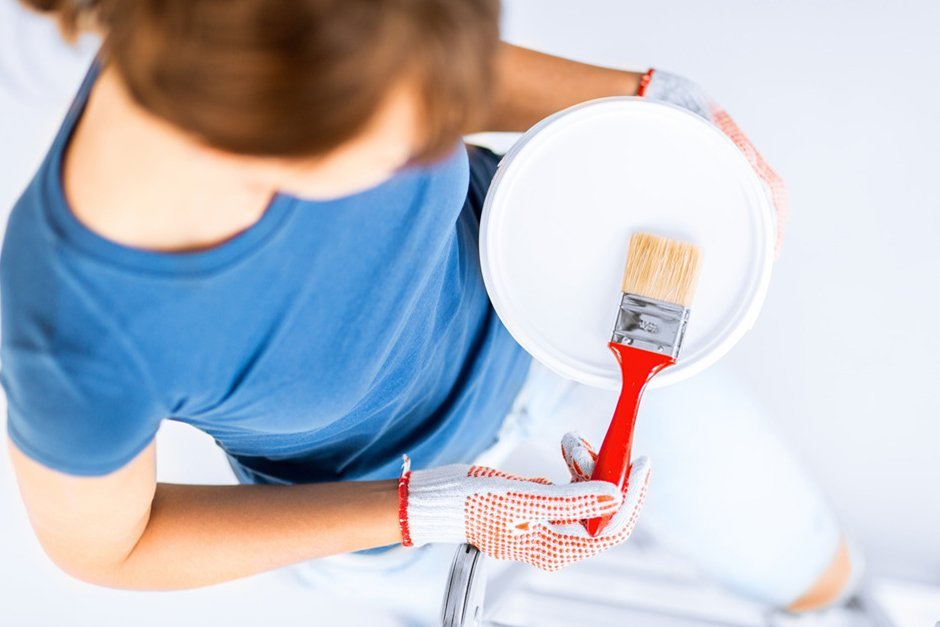 Refurbishment
Whether you're looking to refurbish one or two rooms, or need to completely renovate your property, our extensive experience means we can design, build and manage the entire process to help you create a better version of your home.
We are able to undertake your project from start to finish, as we employ a full-time staff of skilled tradesmen including , joiners, plumbers, tilers, electricians and decorators
Bathroom renovation
Kitchen renovation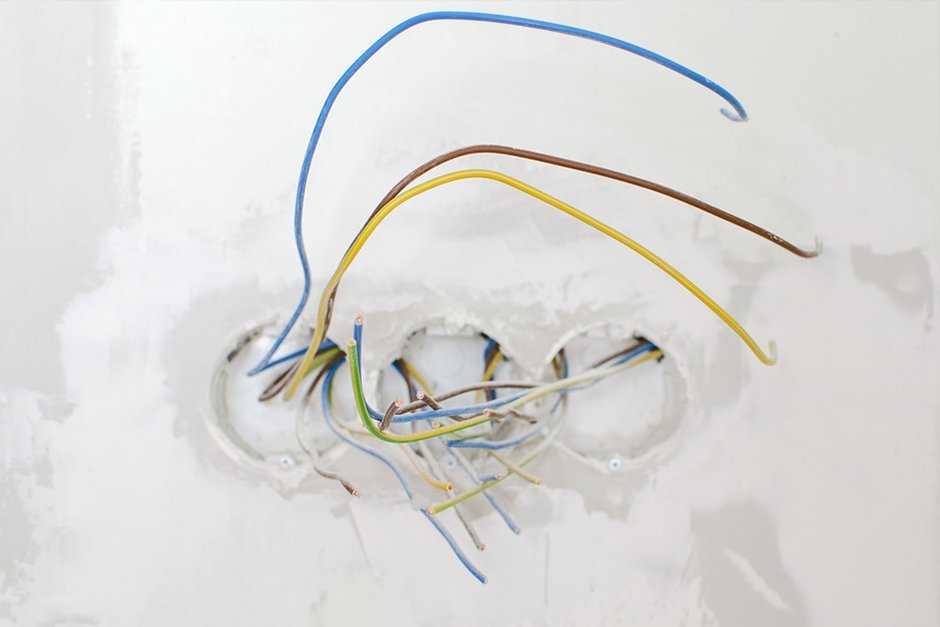 Electrical work
We are work with Electrical Engineers & Contractors who have the experience to Design, Install, Test & Commission all the electrical work on your site.Always maintaining the highest standards and using the best quality materials!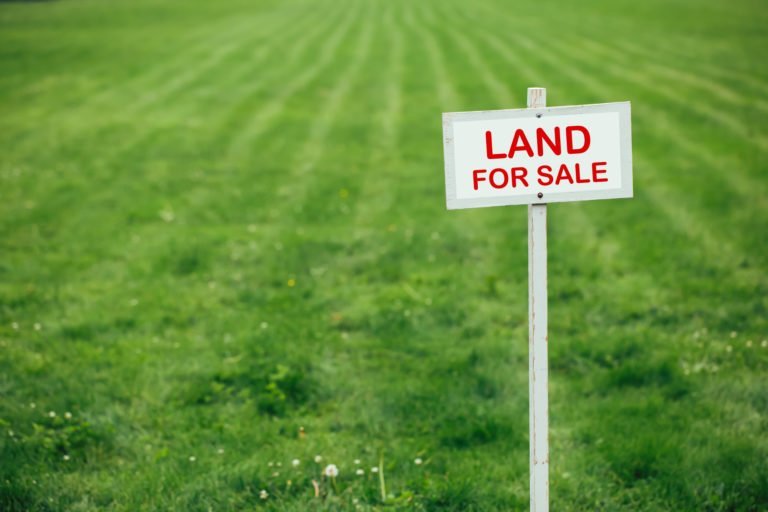 Land Property
We find you the site to build your property
We give you options so you choose the one that suits you more
We will negotiate the best price possible
We also offer a land-only buying service in case you just want to buy the land
We make sure the land regulates with all the building laws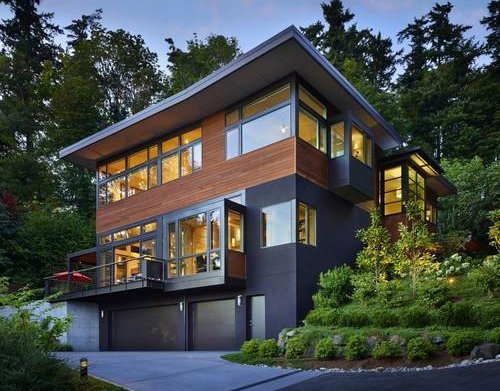 Custom Home Build From Scratch
Whether you are looking for a layout that is compact and personal, or large and multi-generational, we have what you need. Customizing a house plan or creating a unique design from scratch is absolutely doable.
You can get involved as much as you like in the whole process
We take care of everything from start to finish. Only you need to worry about is finding a keyring!
We find the land, design, and build the site  according to your very own choices
We overlook any work done from our contractors to establish the quality
We use top quality materials in the most competitive prices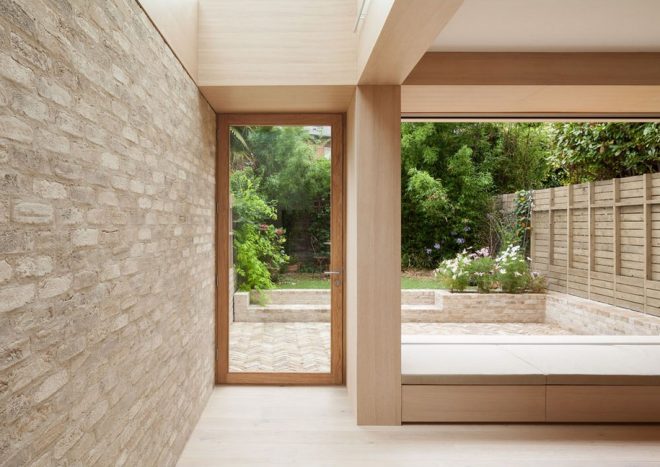 House Extensions
Regardless of what style of house extension you crave and what your budgetary restrictions are, we will work within these perimeters to exceed your expectations in a timely fashion.
 We undertake house extension project from start to finish. Our employees are full-time skilled architects, draftsmen, tradesmen, builders, carpenters, joiners, plumbers, tilers, electricians and decorators, supported by our dedicated team of customer service coordinators, project managers and surveyors.
 Our flexible approach gives you the freedom to collaborate with an architect or interior designer of your choice. We supply comprehensive solutions to our clients based on your needs. We are a reputed privately owned company retaining the core values of providing excellent services and quality to customers at a competitive price.