CONSULTATION
We consult you and solve any questions you may have for building or buying a property in zakynthos..
GET A FREE QUOTE
PORTFOLIO
We have finished a plethora of projects around Zakynthos.See our work and judge for yourself..
SEE PORTOFOLIO
Welcome to Eagle's Nest building. Welcome to your new home.
Welcome to Eagle's Nest Building, your number one destination to build, or buy a house in Zakynthos, Greece.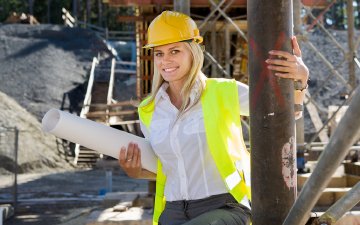 
General Builder
We build your new home from scratch, anywhere on the island of Zakynthos
MORE DETAILS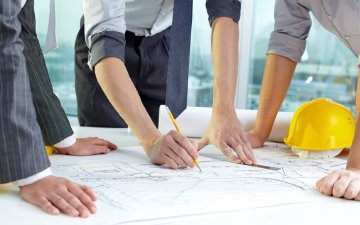 
Architectural Plans
We design every aspect of your new house and you get to choose the desigh that best suits you!
MORE DETAILS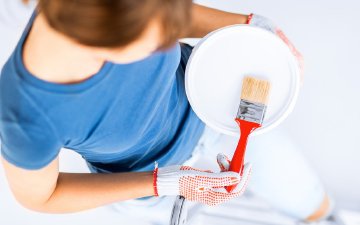 
Refurbishments
We do all kinds of refurbishments to your existing property..both interior and exterior
MORE DETAILS
ABOUT US
We are an experienced building company based in Zakynthos island. We aim to satisfy the people who are looking to build a house in Zakynthos and do not know where to start.
We take care of the whole process, from finding the land to delivering the finished project. Always keeping in mind your preferences and assuring the quality of the whole property.
We work with the best contructors available and try to negotiate the best prices for you!

OUR GOAL
Our goal is to build the house everyone is dreaming of. We want to want to make the process of building a house in Zakynthos as easy and seamless as possible.
We aim to satisfy each of our costumer's requests and needs while building their house or renovating their existing one while keeping their budget as low as possible
We want to build your new house and also your trust in us!
CERTIFICATES
We have acquired various certificates for various projects that establish our success in the building/renovating of houses in Zakynthos. Our achievements speak for themselves!




"Perfect kitchen extension."

Perfect kitchen extension

Just sitting in our new large kitchen extension enjoying a peaceful view of the garden! Big Thank Eagle's Nest Team! They have done an amazing job with a lovely finish and a great attitude! The extension with a new open plan kitchen fits in with the rest of the decor on the ground floor, it has become our new favorite part of the house to spend family time in. I would most certainly recommend their services for anyone looking for fast and reasonably priced service.
"Total renovation"

Total renovation

We've just finished a full home renovation i. From the initial project planning and help with interior design to the execution it has been a fault-free experience - coming in on time and on budget. I would definitely recommend it.
"They found the land and build the whole house."











—

CHARLES F. LUMMIS

They found the land and build the whole house

Eagle's Nest found us the perfect land to build the house and finished the whole project in a very reasonable time and price .
"Best building company on the island!"

Best building company on the island!

Eagle's nest helped us make our dream of having a house in zante come true.They arranged everything for us we just had to pick up the keys. Highly recommended